It's more than a candle.
Hope-filled Candles are made with coconut apricot wax and are intentionally created for a slower and cleaner burn. Our mission is not only to give you a high-quality candle, but to also bring hope to those who are hurting. A portion of your purchase will be donated to organizations that give hope to those who need it most.
READ MORE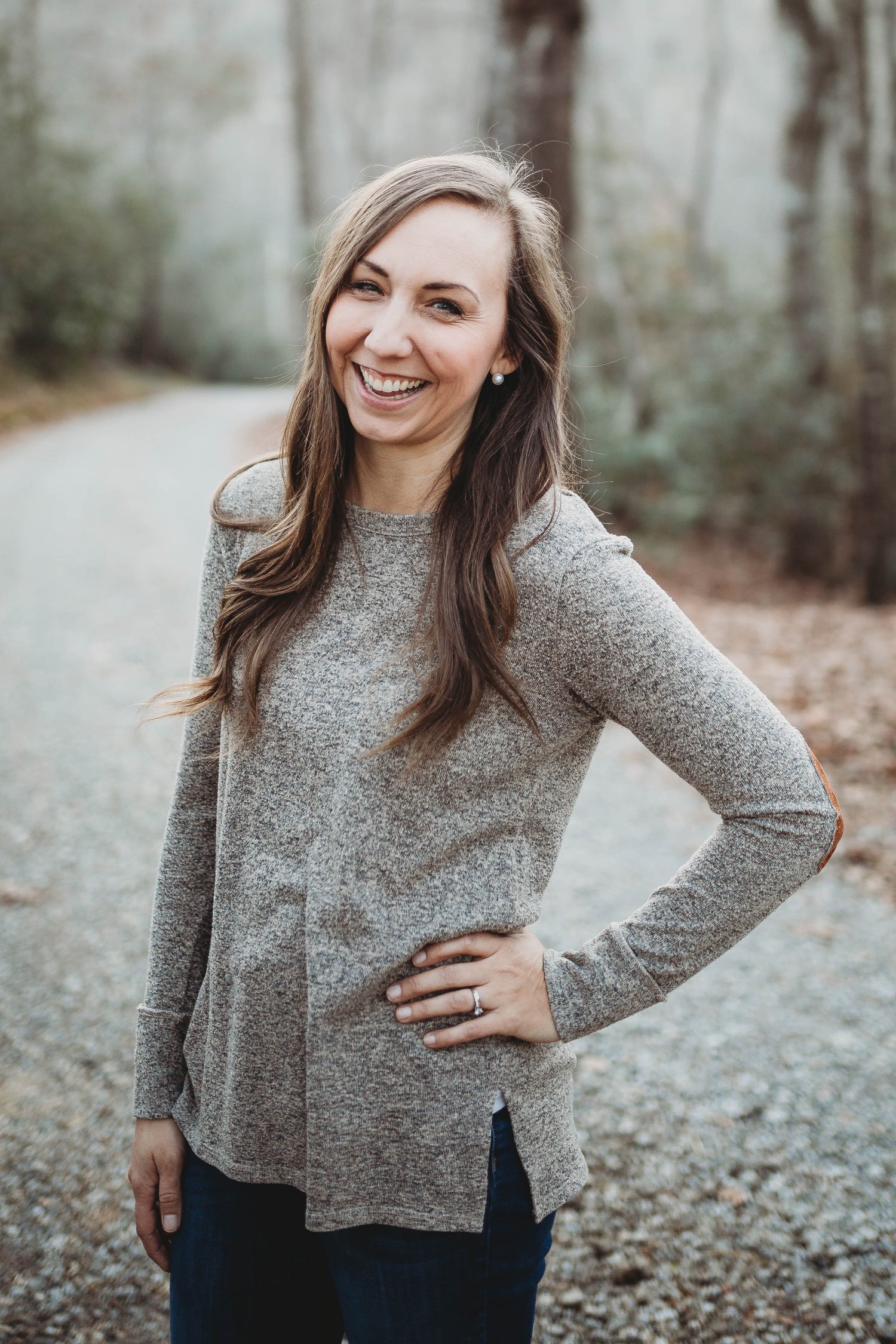 Meet the Maker
Hi! I'm Jenny. I'm a registered nurse turned stay at home mom. My days are filled with homemaking, homeschooling and candle making.
We have four girls here with us, and a sweet baby boy in Heaven (you can read more about him here). Because of that our hope is greater than it's ever been. We strive to share that hope with others as much as we can.
READ MORE