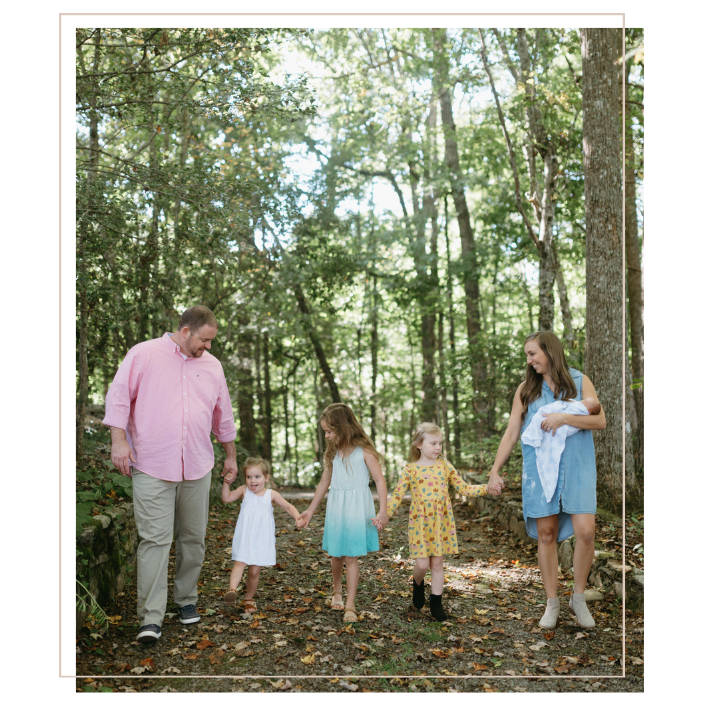 Here at Hope-filled Candles, we have a mission that is bigger than giving you a great smelling candle (although that is important too!). We long to use the gifts and tools the Lord has given us to bless others in any way we can.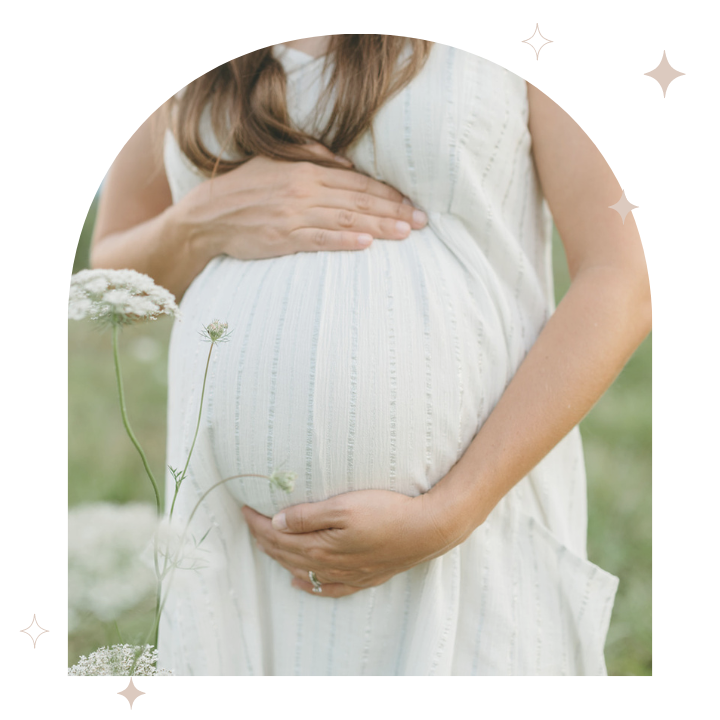 When we were pregnant with our son in 2021, we found out he had a life-limiting diagnosis. Our world was flipped upside down, and we had no idea what to do next. An organization named Abel Speaks stepped in and became a guide and support for us throughout our son's life, and continues to support us now.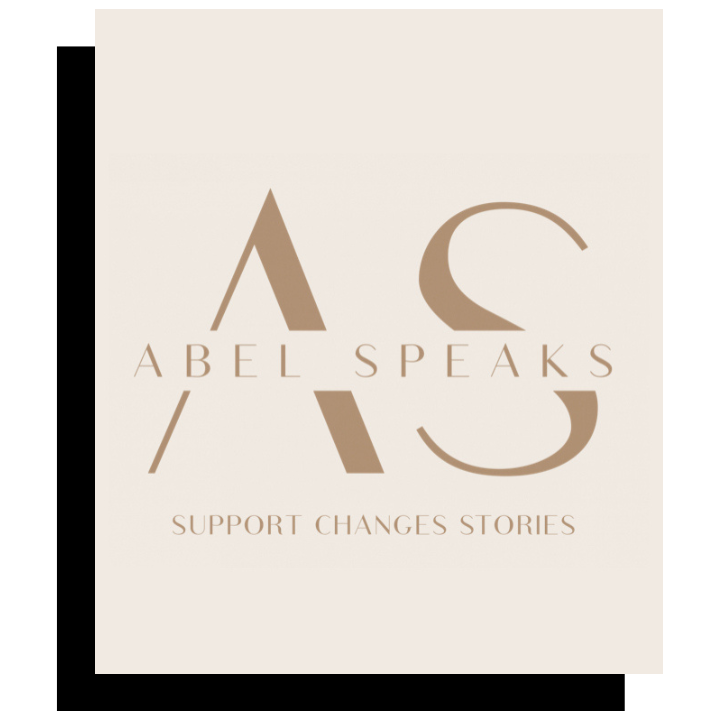 This led us to try and figure out a way to use our candle business to support Abel Speaks. We decided to donate a portion of each candle purchase to Abel Speaks. Thank you so much for your support, it not only blesses our family - but the Abel Speaks ministry as well!
Abel Speaks
Here's a little bit more about Abel Speaks. If you've followed our story, you know that they blessed our family in so many ways when we received a life limiting diagnosis for our son.

Here's a little bit about the mission behind Abel Speaks:

"There are no words to describe the moment where you learn that your child's life may be far shorter than you'd ever hoped or imagined. It feels impossible to know where to turn, and even take another step. Founded by a couple who found themselves in that very position, Abel Speaks was born out of this experience and exists to walk with parents who have chosen to carry a child with a life-limiting diagnosis. Every child's life can be beautiful and meaningful, no matter the length. On this road where you never thought you'd find yourself, you are not alone. We are here to walk with you."

I can't say enough about Abel Speaks and the amazing community they have fostered for families who have faced this type of heartache.

If you feel led to donate, you can go to abelspeaks.org/give.

Learn more about Abel Speaks
Every candle you purchase not only supports our family, but it will be supporting an organization that is truly giving hope to others.
Thanks so much for being a part of this journey. We are so grateful for you!
- Jenny