Our Story

Welcome to Hope-filled Candles! We're a hand poured coconut wax candle company with two goals in mind: to bring you the best smelling candles and bring hope to those who are hurting.



It all started in 2021 when I set off on a journey to find clean candles locally that I could sell in my online shop.

After coming up empty handed, I decided to try and make my own! And after months and months of research, Hope-filled Candles was created.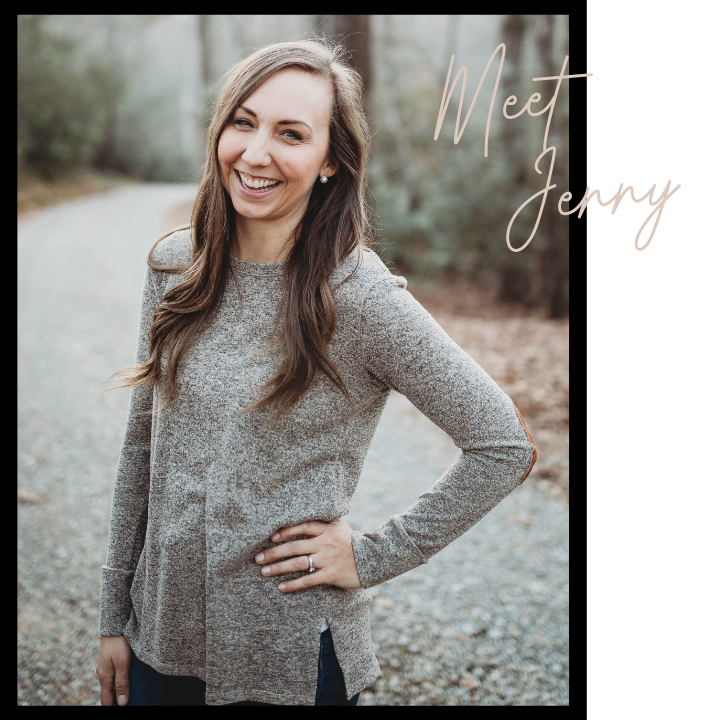 Hi! I'm Jenny, founder of Hope-filled Candles. I'm a registered nurse turned stay at home mom. My days are filled with homemaking, homeschooling, and candle making.
We have four girls here with us, and a sweet baby boy in Heaven (you can read more about him here). Because of that our hope is greater than it's ever been. We strive to share that hope with others as much as we can.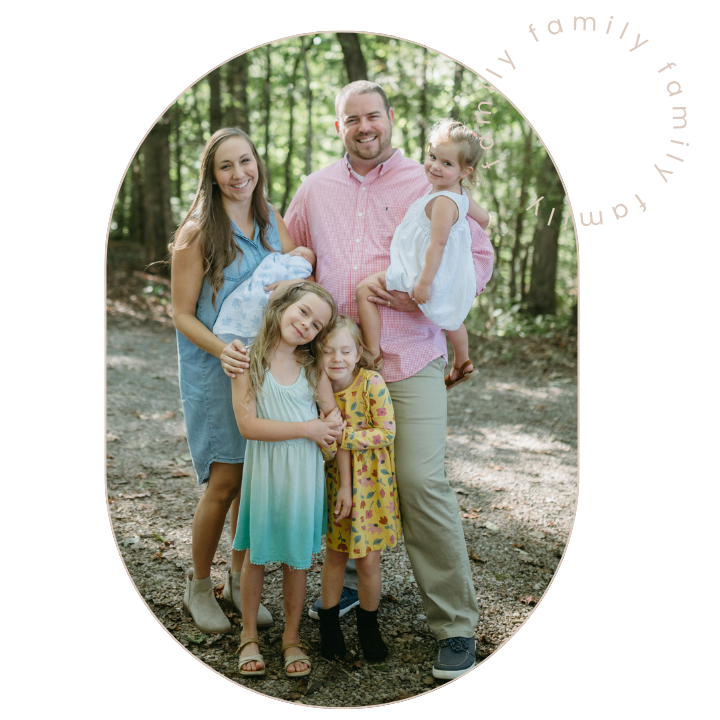 If we could sit down for a cup of coffee, I'd ask you to share what sorrows and joys you are carrying. What I've found is that we all have both. Although our stories may look different, I know that one thing remains true - God's grace can be seen in all of our lives.
This business is a gift, and I'm going to do my very best to grow and nurture it - but my prayer is that it will be used to bring glory to God, and that it will remind others of the hope that is only found in Christ.
Our Mission
One of our main goals of this business is to use what God has blessed us with to bless others. One way we do that is by giving a portion of our proceeds Abel Speaks. Learn more about them here.